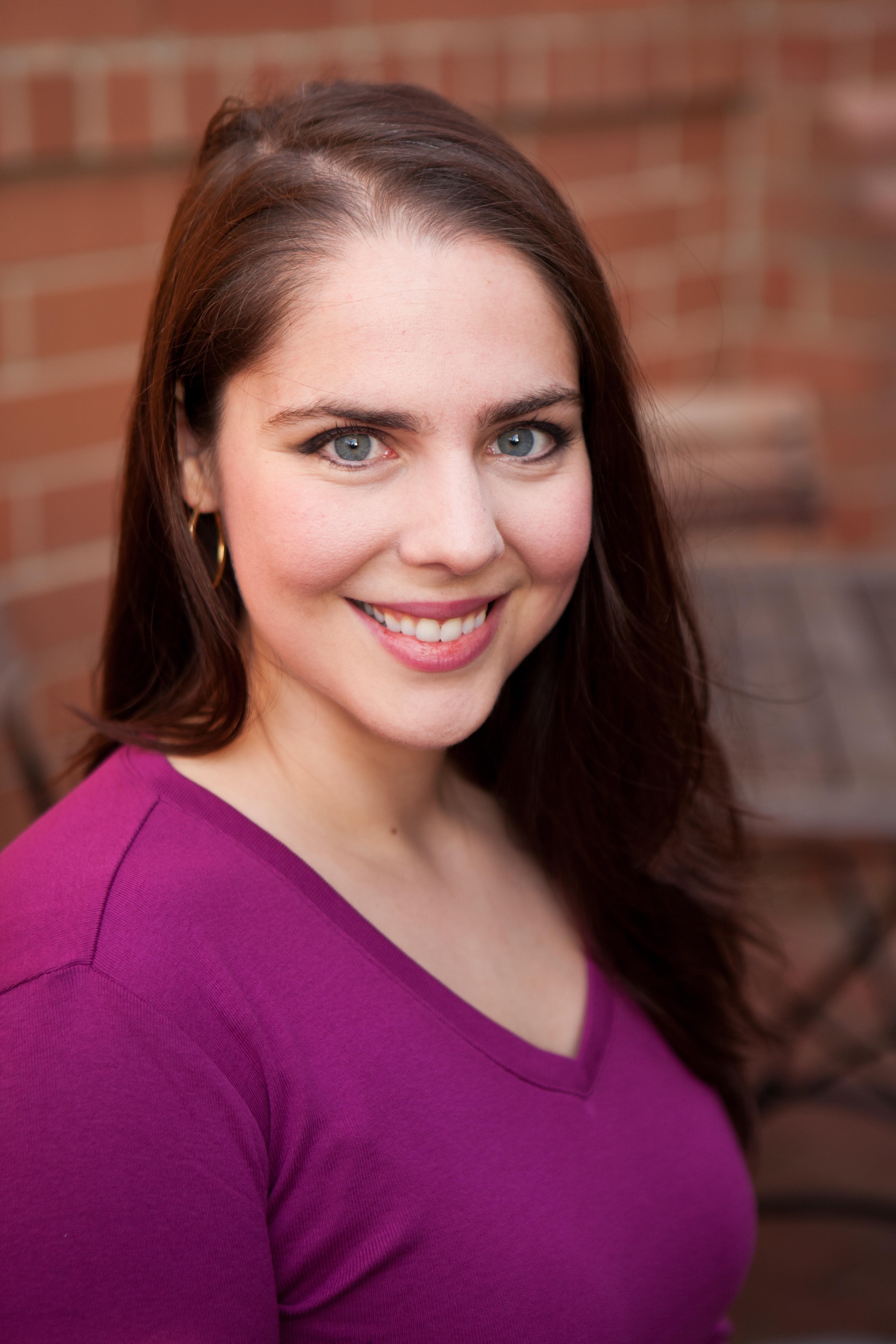 About Molly
Welcome! I am a music scholar, teacher, musician, and editor currently based in Chapel Hill, NC.

I received my PhD and my MA in historical musicology from the University of North Carolina at Chapel Hill and my BA in music from Davidson College.

As a scholar I am broadly interested in the relationship between musical taste and the formation of cultural hierarchies in the West during the eighteenth and nineteenth centuries. My book project, tentatively titled Old World Harmony, New World Democracy:  American Idealism and the European Musical Inheritance, 1830-1870, examines the intersection of social and democratic idealism with the burgeoning culture of classical music in the United States during the mid-19th century. As an independent contractor with Dissertator-Editor.com, I edit and revise scholarly manuscripts for graduate students and writers seeking academic publication.

My primary calling has always been teaching. For three years I worked as a Teaching Fellow in the Department of Music at Durham University (UK), where I taught classes and seminars in music history and culture for undergraduates and graduate students. In addition to my teaching at Durham, I have taught a wide variety of music history and musicianship courses for music majors and non-majors at UNC-Chapel Hill and UNC-Greensboro, including electives of my own design, such as "Music, Madness, and the Modern World," and "Popular Music in 1960s U.S. Culture." In addition to my academic teaching, I have taught private music lessons to students of all ages for many years. I am currently a piano and violin teacher at Skylark Music School in Chapel Hill.

I am an active performer on modern violin, baroque violin, and viola da gamba, and have sung with professional choirs including the Oratorio Singers of the Charlotte Symphony and Concentus Carolina. Over the years I have performed in many capacities—weddings, parties, church services—and currently I can be found performing in concerts, church services, and special events across the Raleigh-Durham-Chapel Hill region.